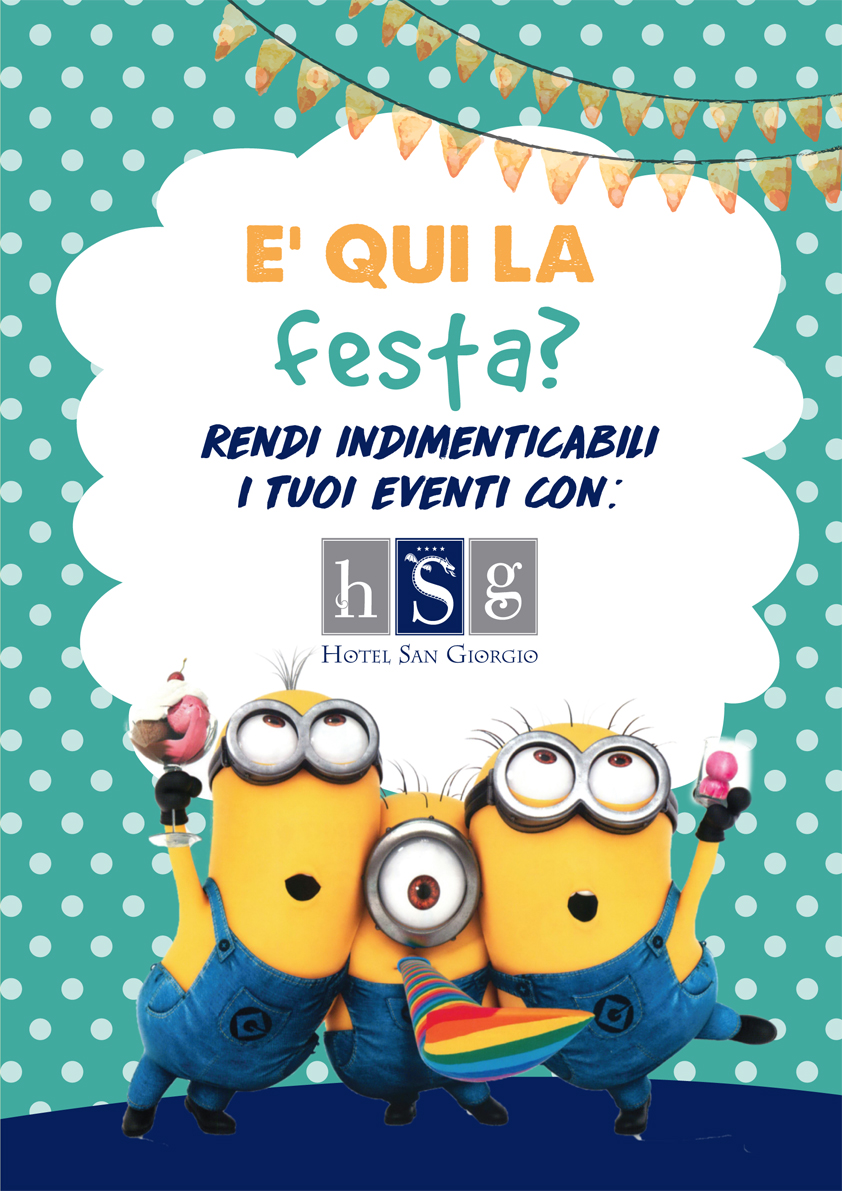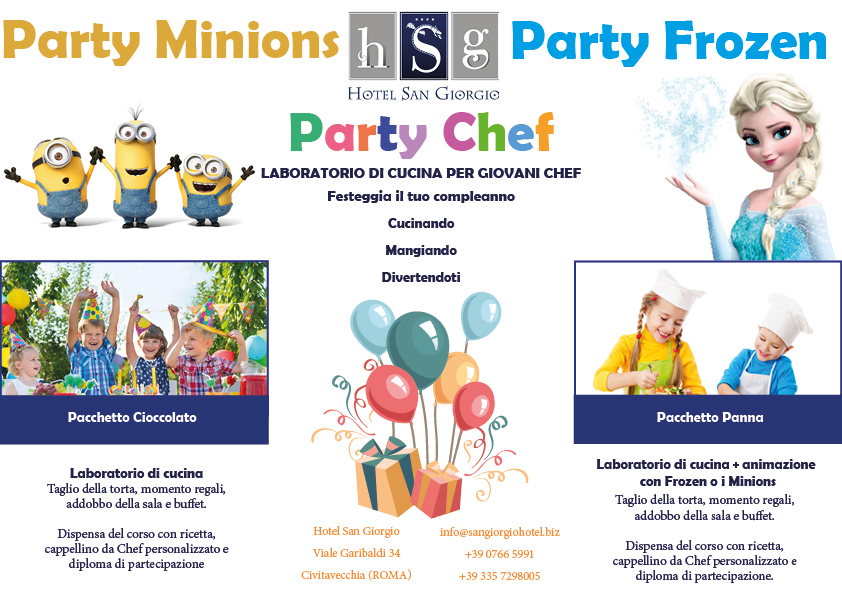 WIFI FREE

Book directly with our official website, and we will give you free internet WiFi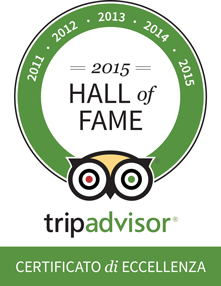 Hotel San Giorgio****
Viale Garibaldi, 34
00053 Civitavecchia - Roma (Italia)
Tel +39.0766.5991
Fax +39.0766.599230
email:
info@sangiorgiohotel.biz
Hotel San Giorgio in Civitavecchia is located in the center of the city, in a prestigious historic home of the late nineteenth century, in front of Civitavecchia sea , 300 meters from the train station, 2 minutes to the main Italian cruise port (port of Rome ) from which depart the world's major shipping companies (Princess cruise line , Holland american line , Norwegian cruise line , Royal carribean , Celebrity cruise , Columbia, Sea dream yacht Club ) and the ferries to the islands (Sardinia and Sicily). The hotel is also located just 5 minutes from the highway which leads to Rome and Fiumicino Airport , enjoying a strategic position between the 4 star hotels in Civitavecchia .
In the historic center of the city, at few steps from the seafront , Hotel San Giorgio is the ideal base for those who wish to a stay that combines sea , culture, nature , food and wine in an elegant setting as this historic home of Civitavecchia awarded the title of "Superintendent Cultural Asset".


Marina di Civitavecchia and Santa Marinella , few kilometers from Hotel San Giorgio, are home to beautiful beaches and modern bathing establishments , moreover, a few steps from the Hotel San Giorgio ,it is possible to admire the most important testimonies of Centumacellae , the ancient Civitavecchia , first Etruscan town and then port of ancient Rome .
200 meters from Hotel San Giorgio , the National Archaeological Museum preserves interesting artifacts from Roman port and Terme Taurine (just outside Civitavecchia) , the 854 after Christ inscription celebrates the city's reconstruction after the destruction by the Saracens people .
During the city Historic Route you can see the majestic Michelangelo Fort , an imposing fortress built in the sixteenth century with the assistance of the great Michelangelo Buonarroti ( 300 meters from our Hotel) , the Roman Docks , the ancient port of Traiano , and the Vanvitelli's Fountain , the eighteenth century's opera by the great architect embedded in the wall that once divided the city from the harbor .
Terme Taurine , built by the Emperor Adriano , are now a beautifully preserved archaeological site , where you can admire the remains of one of the largest spa complexes of the ancient empire.