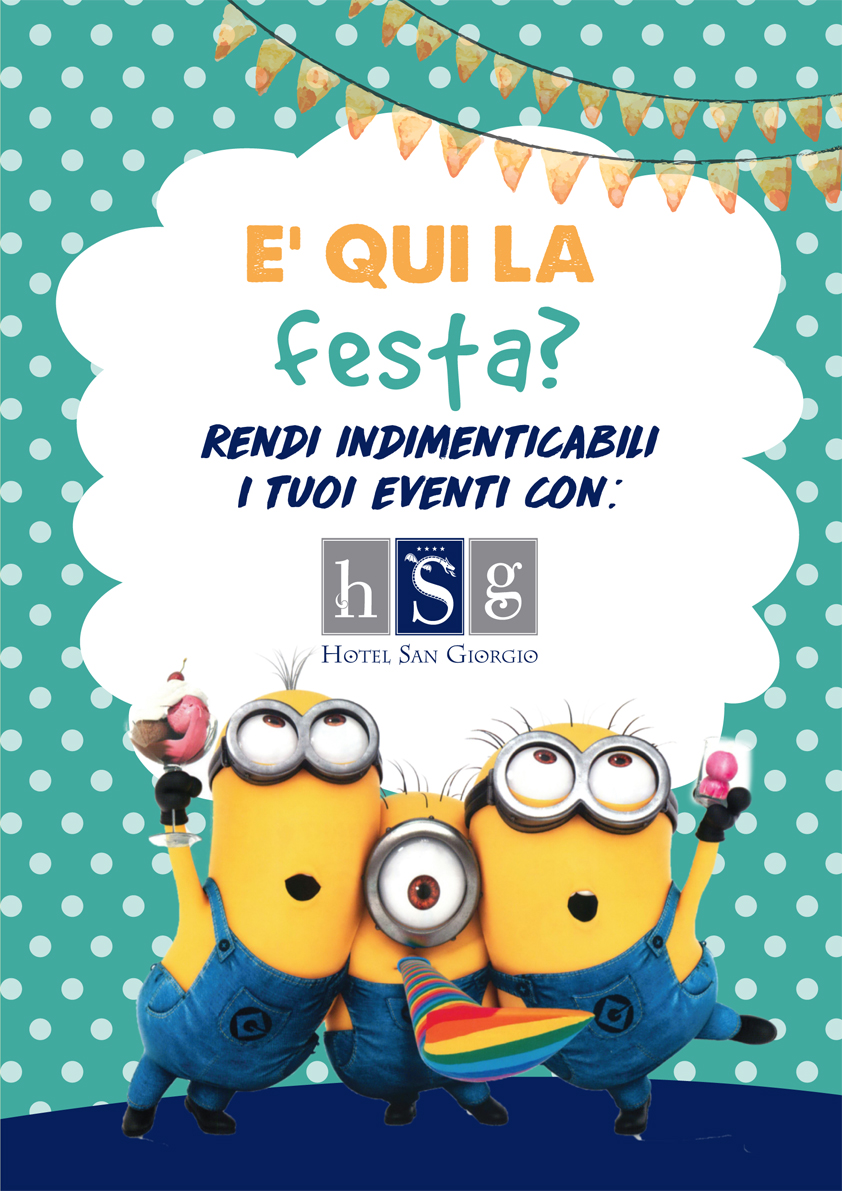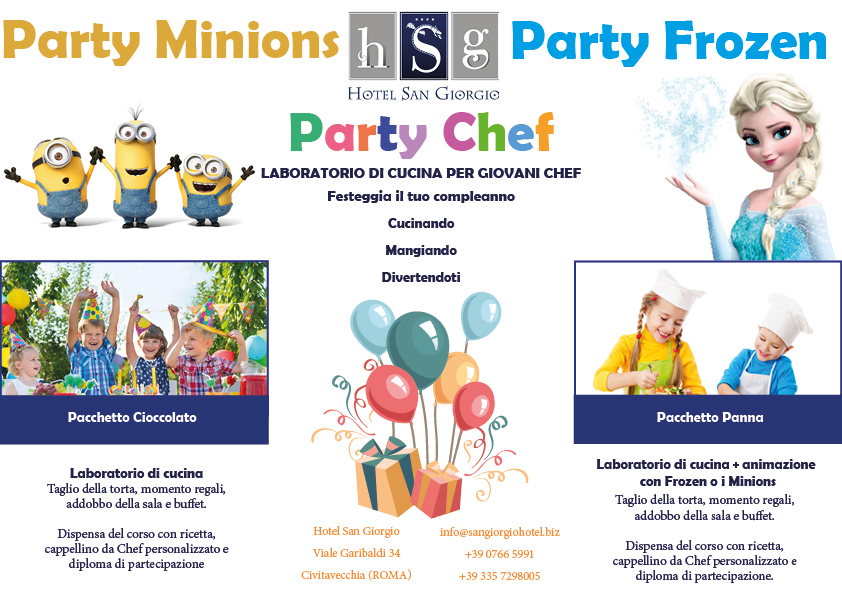 WIFI FREE

Book directly with our official website, and we will give you free internet WiFi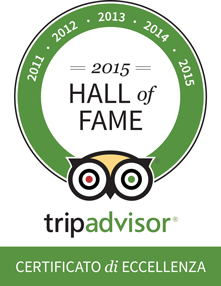 Hotel San Giorgio****
Viale Garibaldi, 34
00053 Civitavecchia - Roma (Italia)
Tel +39.0766.5991
Fax +39.0766.599230
email:
info@sangiorgiohotel.biz
Cooking Class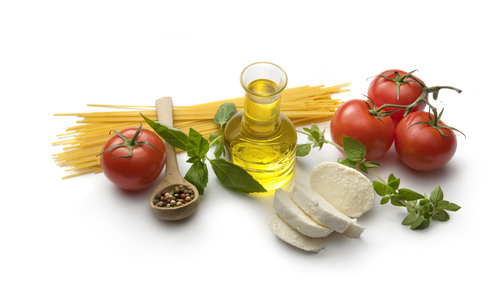 Would you like to cook like a real Chef ?
You wish to prepare at home dishes from the Mediterranean cuisine?
With our Cooking Class , the Italian cuisine will have no more secrets for you.The Hotel San Giorgio offers you different courses to learn the techniques of Italian chefs and to bring to your home the unique taste of pasta, pizza, cakes and all the culinary wonders that have the Italian cuisine famous around the world.
Wear chef's hat and dive into a sea made of natural delicacies and first-choice and surprise everyone with your acquired skills of a true Italian chef.Cooking is an art, using local products is a duty, in accordance with the family tradition, but without forgetting the kitchen innovation.
The courses are aimed at all those who wish to broaden the knowledge of the local culinary traditions through pleasant dinners, lectures, meetings with experts, all made even more enjoyable by the elegance and the comforts of 'Hotel San Giorgio.The Hotel San Giorgio can also provide activities of team building in exclusive locations.